Photos often speak louder than words.
FPA program participant, Jessika.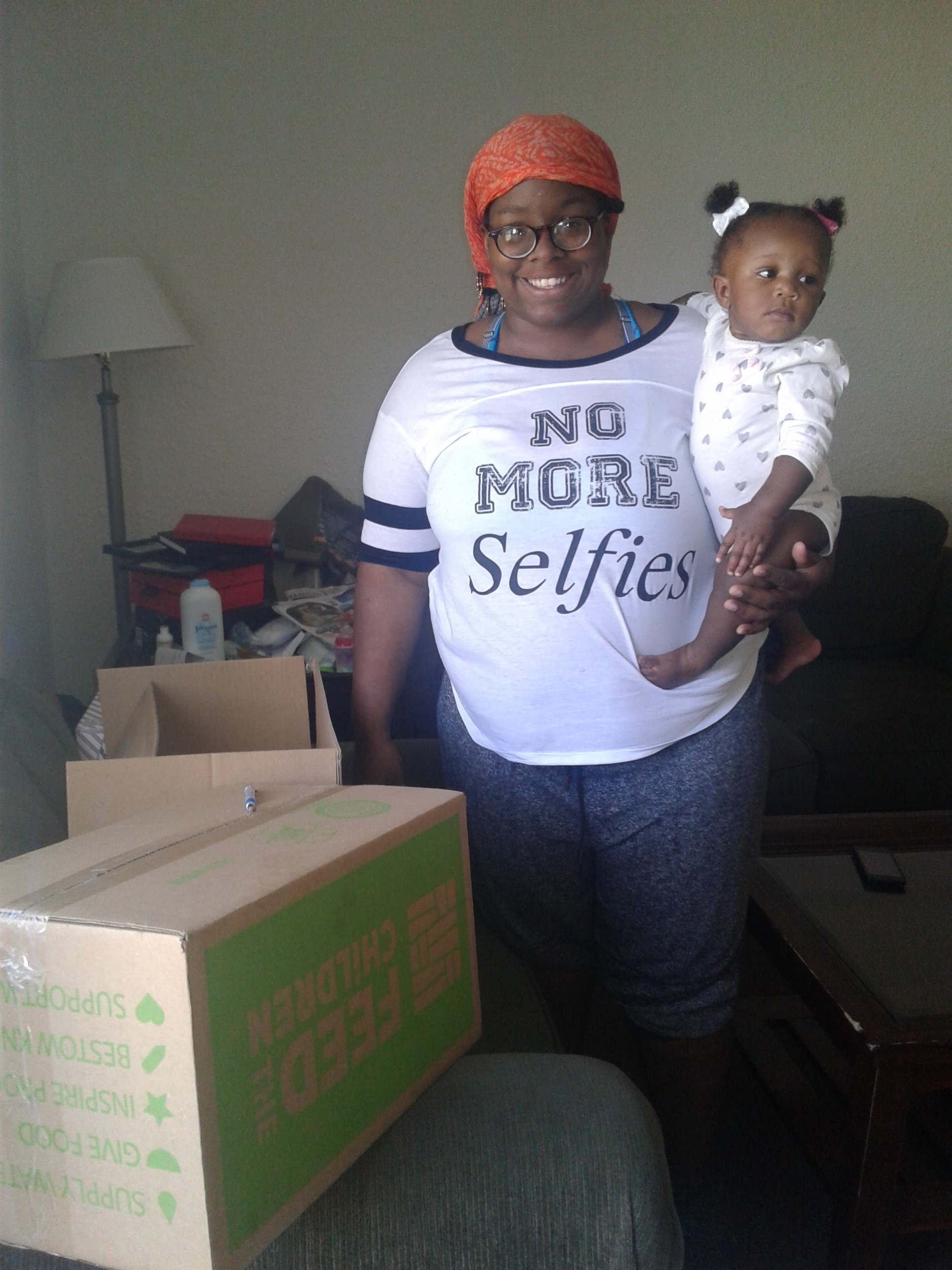 She refuses to give up and continues to press in and press on. She is a single mother of two children with a heart of compassion and a great sense of humor. Jessika grew up in group homes and has endured years of trauma and abuse. Jessika, however, has refused to allow her past to define her present. She daily takes steps and makes choices to be the mom to her children whom she never had.