Photos often speak louder than words.
FPA program participant, Emily.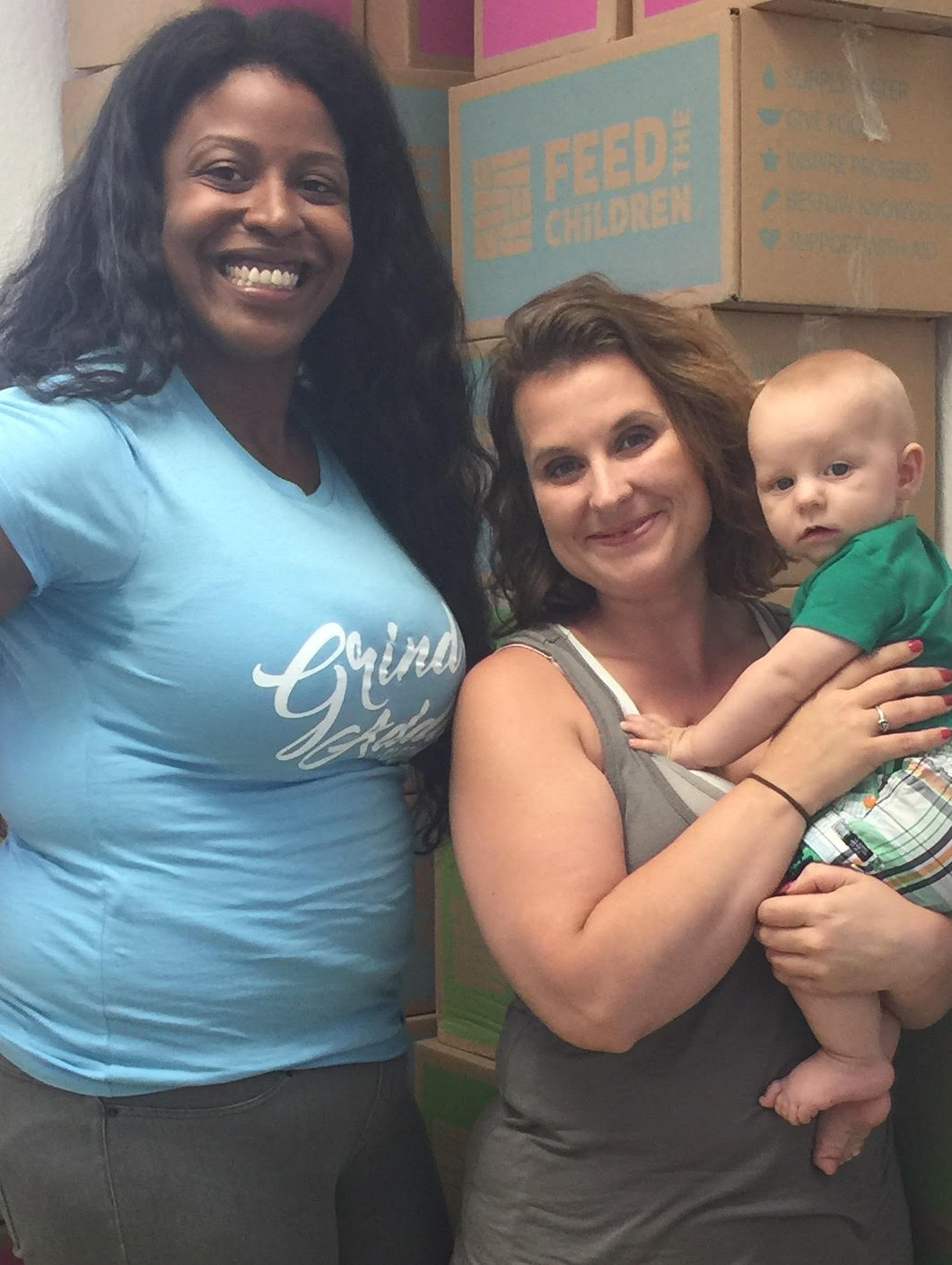 Emily entered the program at Front Porch Alliance less than 3 months ago and is well on her way to a new life of stability and sobriety. Emily is a Rediscover partner referral and has made great strides in restarting her life with her son Hayden.
Emily is always sharing her experiences and the resources she has received from Front Porch Alliance with the other mothers at Rediscover who might be struggling to find direction during their re-stabilization. Emily is always thinking about her fellow mothers when she is able to share and pass along the abundance of blessings she has received over the last 90 days.