Wednesday, November 1, 2017 7:30 am - 9:00 am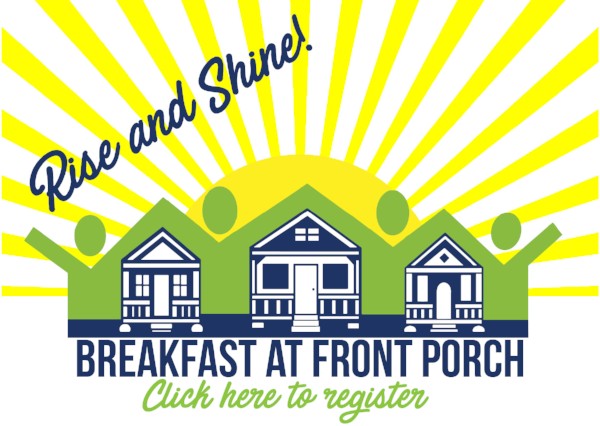 Location:
Linwood Area Ministry Place Campus 3210 Michigan Ave. KCMO 64109
Description:
Come as our guest to learn more about FPA's outreach and services to children and families on our city's east side.
Individual and Corporate Sponsorships are most appreciated and help sustain our hope-filled mission.


Thank you to our sponsors!

FIRST LIGHT SPONSORS:
Charlotte and Bruce Davison, Charlotte and John Hall, Lisa and Charlie Schellhorn, Michele and Jim Stowers

SUNRISE SPONSORS:
Children's Mercy, Betty and Jim Crooker, Alicia and Bill Jennings, Liz and Greg Maday, Carol Thane and Robert Martin, MMA, Julie and Sven Skyes

RAYS OF HOPE:
Gail and Bob Arther, Sarah and Jon Baum, Barb and Lynn Brown, Jill and Bill Coughlin, Kim and Ted Higgins, Marilyn and Dave Pattison, Jennifer and Bob Sawyer